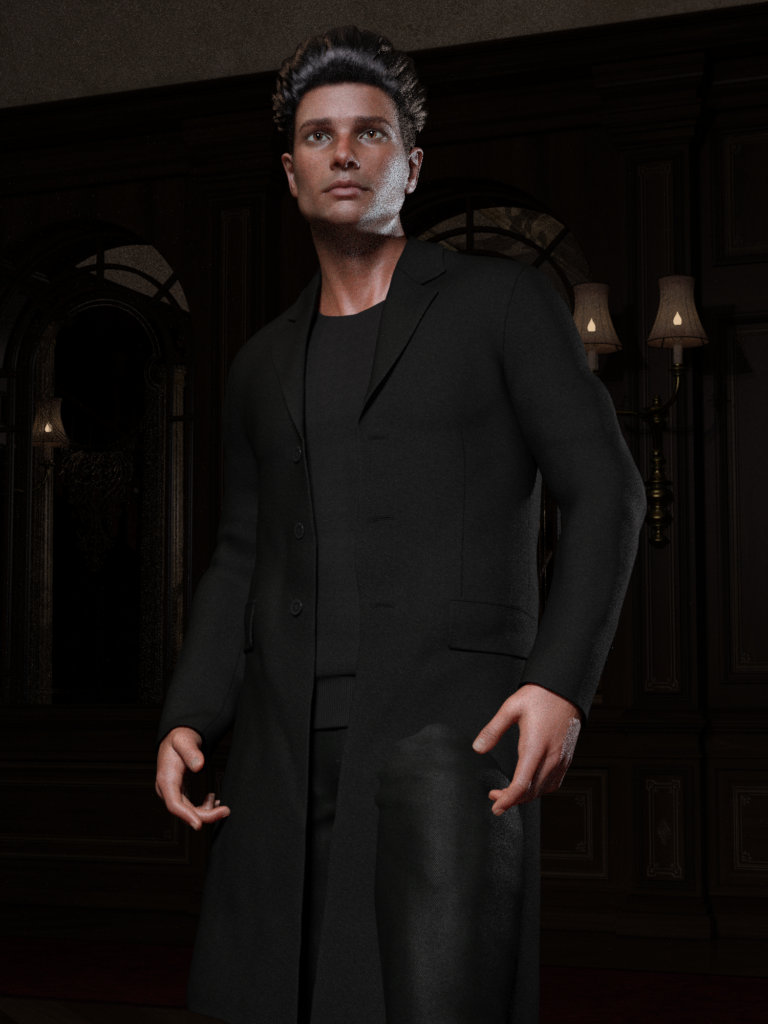 ---
CLEA DATA FILE
Identity:
CLEA Classification:
Special Skills and/or Abilities:
He has all the advantages of a vampire (see vampires)
Limitation(s)/Weakness(s):
He has the weaknesses of vampires (see vampires)
Rap Sheet/Criminal Traits:
Murder (suspected)
Attempted Murder
Kidnapping
False Imprisonment
---
Notes/History
Very little is known about the da Silva Coven. Bethany's knowledge supplied to CLEA only revealed that she knew the names of the Elders and nothing else. Since Santiago has never been linked to criminal activities the agency knows little about him.