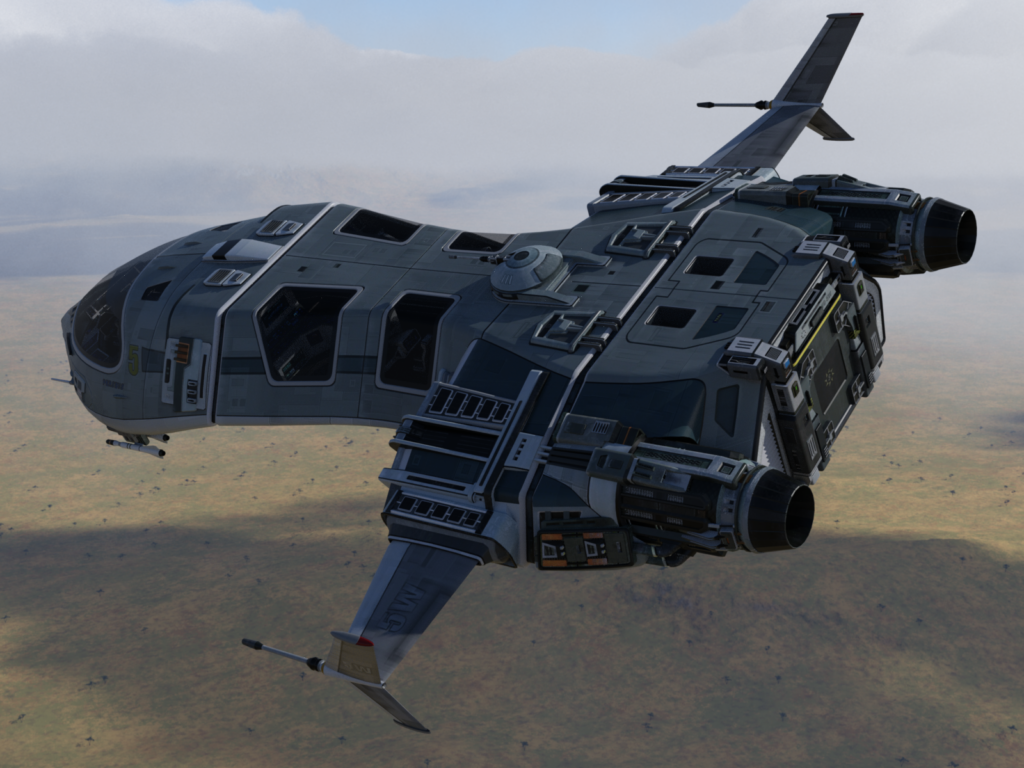 Having seen Team Zodiac's Pegasus in action, Gary Wynter (G-Wiz) of the Phoenix Alliance saw the benefits of such a machine for his own group. A brilliant and technical innovator in his own right, Wynter could have created a new design for the Alliance but there seemed little point if a good design already existed.
Therefore when he helped form the Knight's Forge with CLEA MCI's  Andrew McCabe (Team Zodiac – "Leo"), Wynter asked McCabe if he would not mind supplying the Alliance with an aircraft.  McCabe though stated that following the building of his two machines, he'd had the tooling stripped down and destroyed so  no  enemy of Team Zodiac could either build another aircraft or learn  its secrets. McCabe however did keep a copy of the engineering and design drawings and these were handed over to Wynter so he could have his own company the aircraft.
This aircraft was named Perseus, in keeping with the Greek Mythology theme. Though externally the Perseus and the Pegasus look the same, internally their are slight differences. Wynter added some new support equipment specific to some members of the Alliance.
Originally Wynter had two machines built, an active machine and a spare, but they were both destroyed in on separate missions so a third machine, "Perseus 5", was built.
See Pegasus