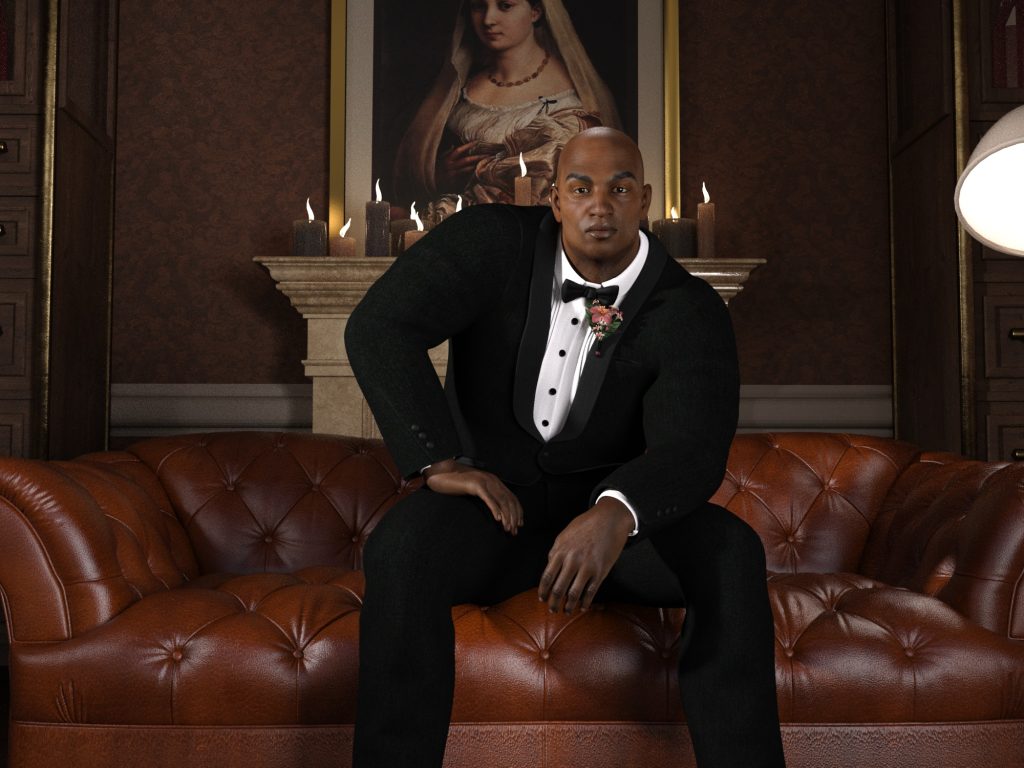 ---
CLEA DATA FILE
Identity:
CLEA Classification:
Special Skills and/or Abilities:
Brooks is an excellent strategist. He plans well ahead and is not afraid to make sacrifices to gain new territory and extend his reach. He is also well versed in taking down rivals by corrupting members in a rival operation.
Limitation(s)/Weakness(s):
Prone to get fixated on a problem at the detriment of everything else.
Rap Sheet/Criminal Traits:
Attempted Murder
Smuggling
Assault/Aggravated Assault
Torture/False Imprisonment
---
Notes/History