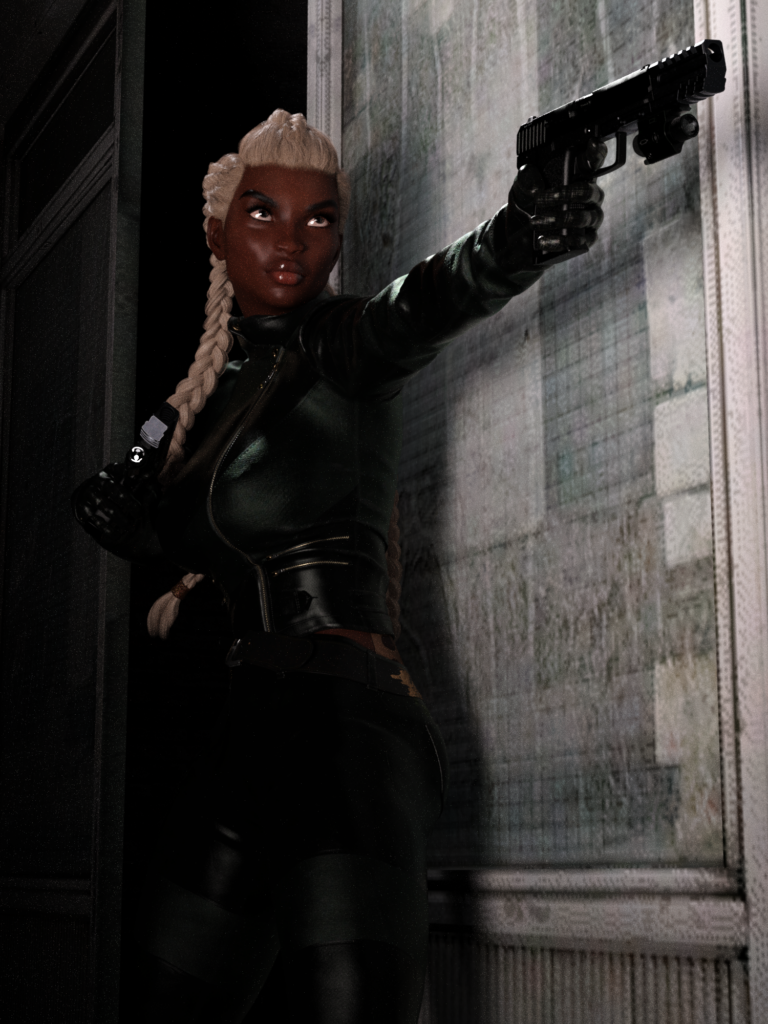 ---
CLEA DATA FILE
Identity:
CLEA Classification:
Special Skills and/or Abilities:
Expert in a variety of weapons from blades to small firearms
Skilled in hand-to-hand combat
Limitation(s)/Weakness(s):
Many enemies and wanted internationally
Rap Sheet/Criminal Traits:
Murder
Attempted Murder
Assault
---
Notes/History
Originally a trained soldier before progressing to intelligence work with the British Government where she acquired her deadly skills. She then dropped of the radar altogether following a botched operation and when next sighted was discovered working for the "private" sector as a mercenary.
Since her fees are extraordinarily high, the only reason she might be now working with Claremont is because it either suits her, or she has a problem with an enemy that he can deal with using his contacts.