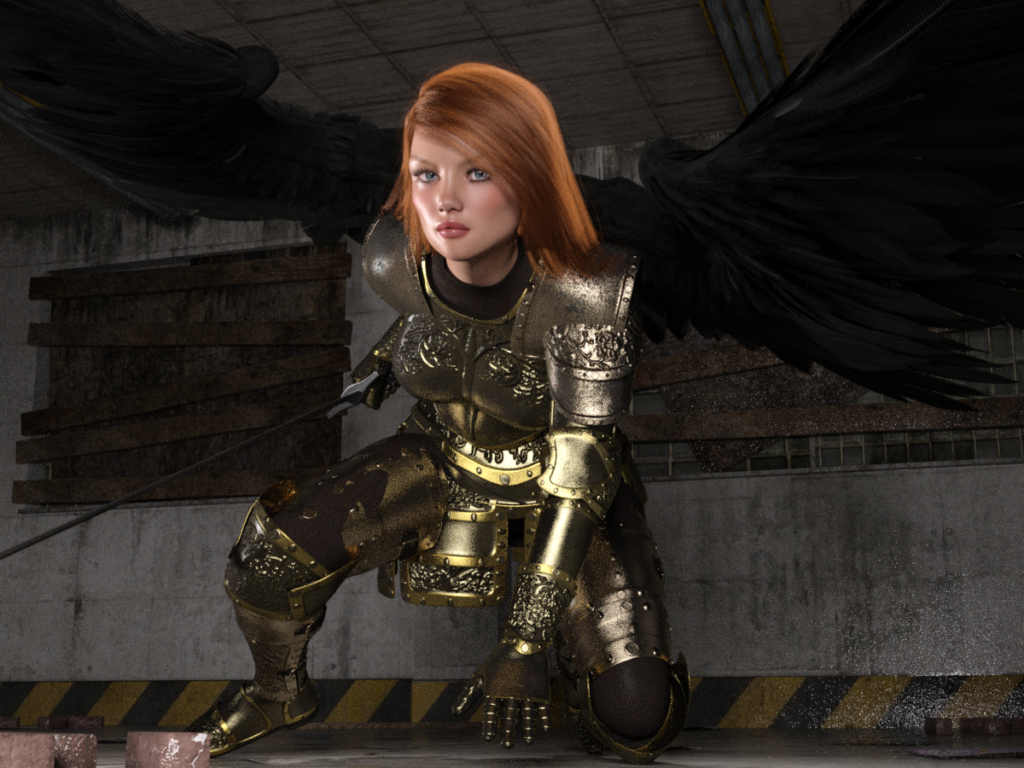 ---
CLEA DATA FILE
Identity: Bernice

CLEA Classification:
Special Skills and/or Abilities:
All abilities associated with Angels. Also one of their best combatants
Limitation(s)/Weakness(s):
Rap Sheet/Criminal Traits:
---
Notes/History
Bernice is one of the more frequent Angelic visitors to the Mortal Realm. Considered very much impulsive by her kind, she is of the view that many Demons have bent the rules far too many times and so she will do the same in support of "good" mortals.
She frequently helps Father O'Connor but despite her rebellious ways has managed to avoid being stripped of power and banished to the Mortal Realm.