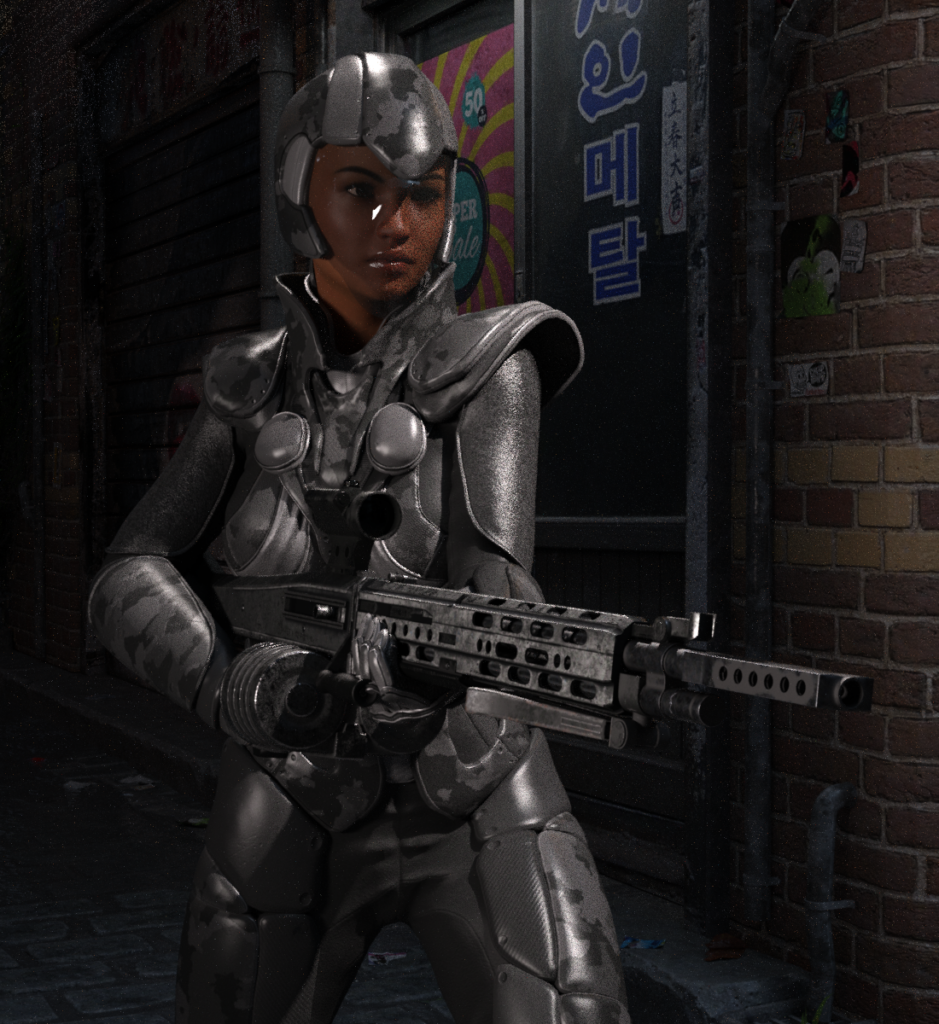 ---
CLEA DATA FILE
Asset of:

Identity:
CLEA Classification:
Special Skills and/or Abilities:
Firearms specialist
Body armour can protect up to large calibre rounds
Limitation(s)/Weakness(s):
As a lone operative she has little in the form of support. If "discovered" she can be swarmeed
Rap Sheet/Criminal Traits:
Murder
Attempted Murder
Assassination
Assault
---
Notes/History
Capuchin is one of Twelve's solo assassins. Highly skilled with many different firearms she prefers to sniper her targets. Though more vulnerable than any of the teams, she has proved capable of fighting her way out of difficult situations. Essentially she is considered a one woman war zone.